Delicious Restaurant
about roti pani
'Roti Pani' is an endeavour of friends who grew up eating real Indian food and desired to present and serve the same to create a fiesta of flavours and aromas to help you experience the real taste of Panjabi food - the food from the fertile land of five rivers.
The friends have now expanded into an amazing 'Roti Pani' family with two celebrated chefs – all with having worked in 5-star establishments across the world. Together they have developed a unique menu offering original curries with flavours and spices exactly as you will find them in kitchens across the Panjab.
At Roti Pani we want you to experience the rich Panjabi hospitality – so why not book a table today to experience the Panjabiness!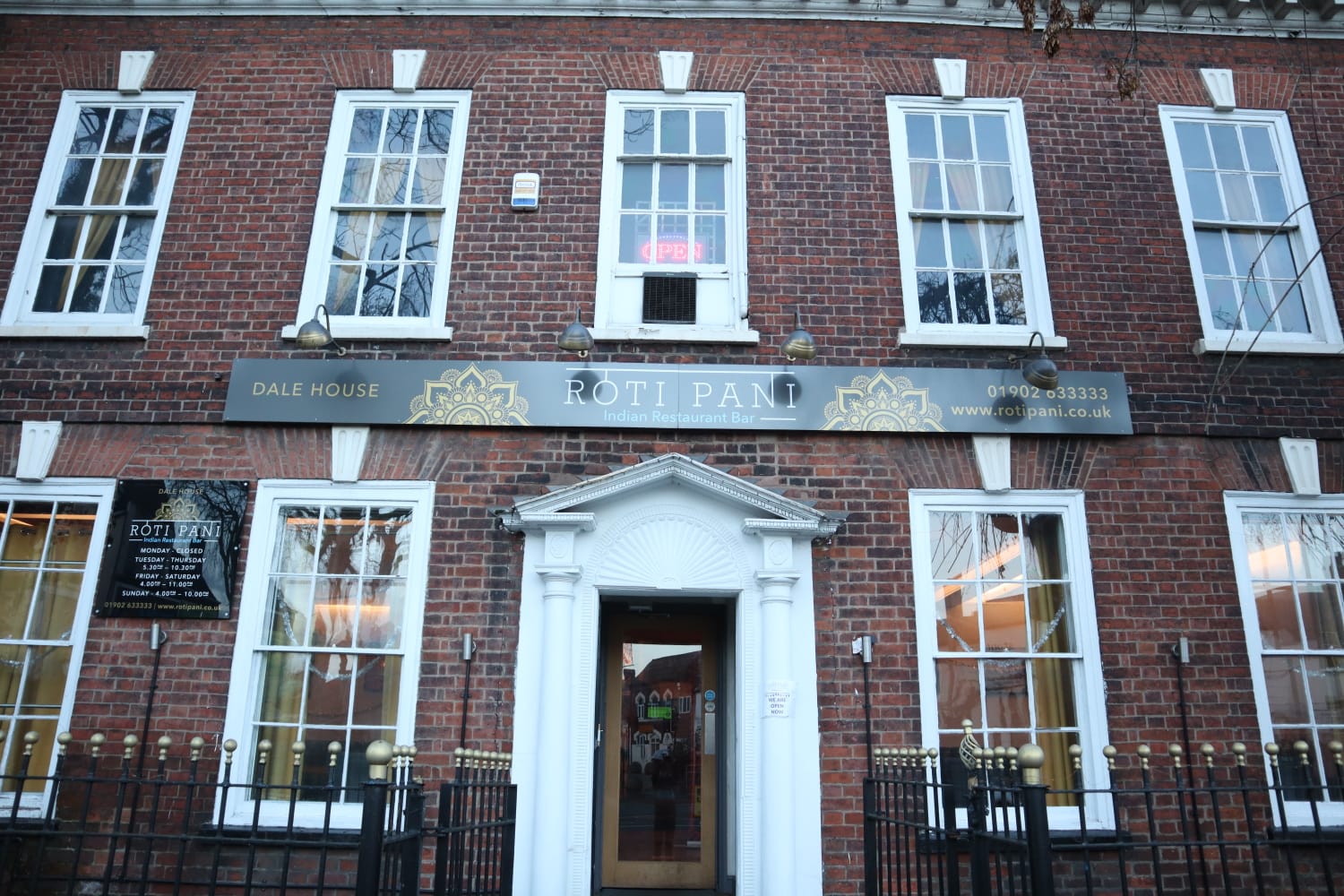 Looking for a restaurant that serves great food at great prices?
Call Roti Pani Indian Restaurant & Bar on +44 1902 633333